Antique dealers in Melbourne, we are professional antique buyers.
Get a quote on the spot
Highest prices paid for antiques
Cash paid on the spot
No appointments required
Secure and private city office
Free city parking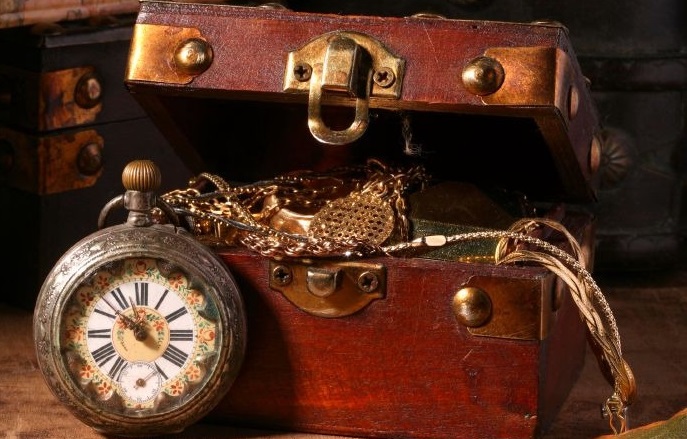 We are the leading specialists in antiques in Melbourne.
We are a family run business that loves dealing in antiques, our private and secure office in the city makes your experience enjoyable.
Our specialists are here to help you get the most for your precious antiques. We are constantly looking for our select private collectors the following:
Vintage Watches
War Medals
Coin Collections

Pre decimal australian coins
Australian Bank notes
Round Australian 50 cents coins

Rare coins

Australian copper penny's

Vintage Cameras

Leica
Rollieflex
Hasselblad
We invite you to come for an obligation free quote from one of our experienced valuers, being in the industry for decades, fills us with confidence and understand antiques like no other.
Our private collectors are always looking for war medals, vintage watches, vintage cameras, Australian bank notes, old coins.
Most of the times we are able to give you a quote on the spot, in the rare occasion we might take a little bit longer due to research is needed, or some checks need to be carried out to ensure the item is working.